ENGLISH
About Epochal Brand
EPOCHAL is currently Japan's only brand that specializes in providing apparel that fights against the daily damages of Ultraviolet (UV) radiation.
Originally founded by a group of mums who had young children diagnosed with various atopic skin conditions, EPOCHAL prides its self in producing products that enable children to enjoy the outdoors whilst protecting their sensitive skin from harmful UV radiation.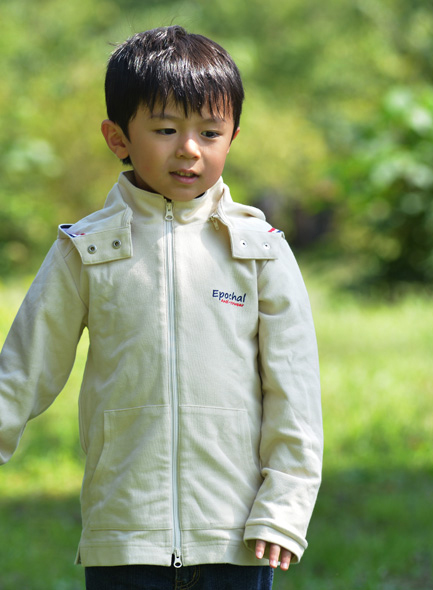 EPOCHAL's designing department places particularly high importance on producing apparel wear with advanced, easy-to-wear functionalities in the designs.
We boast of our accomplishment in creating a "superb design" capable of not only protecting parts of the body that are prone to get sunburnt but also helping to cope with the hot and humid seasons.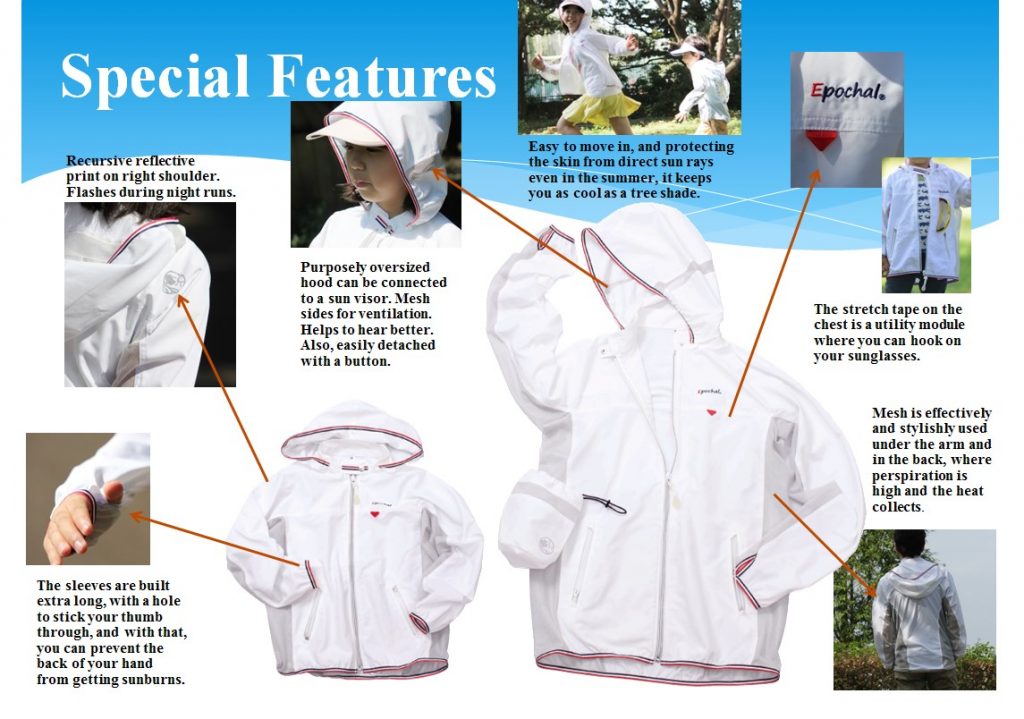 All EPOCHAL apparel guarantees its high quality and UV-blocking capabilities even after being washed repeatedly, because of our usage of special fabrics.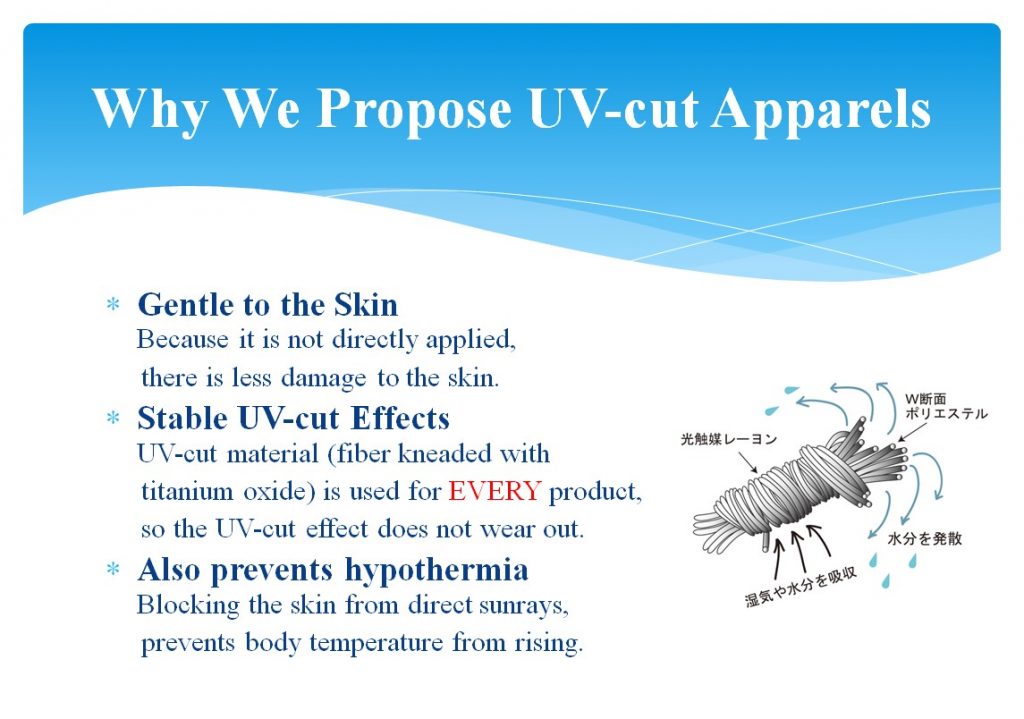 We have continuously produced a wide variety of adult and children's wear, based on the belief that they can serve to be a form of "preventive medicine".
We strive to offer products that not only benefit people concerned about sensitive skin conditions such as photosensitivity and atopic dermatitis but also encourage a healthy lifestyle.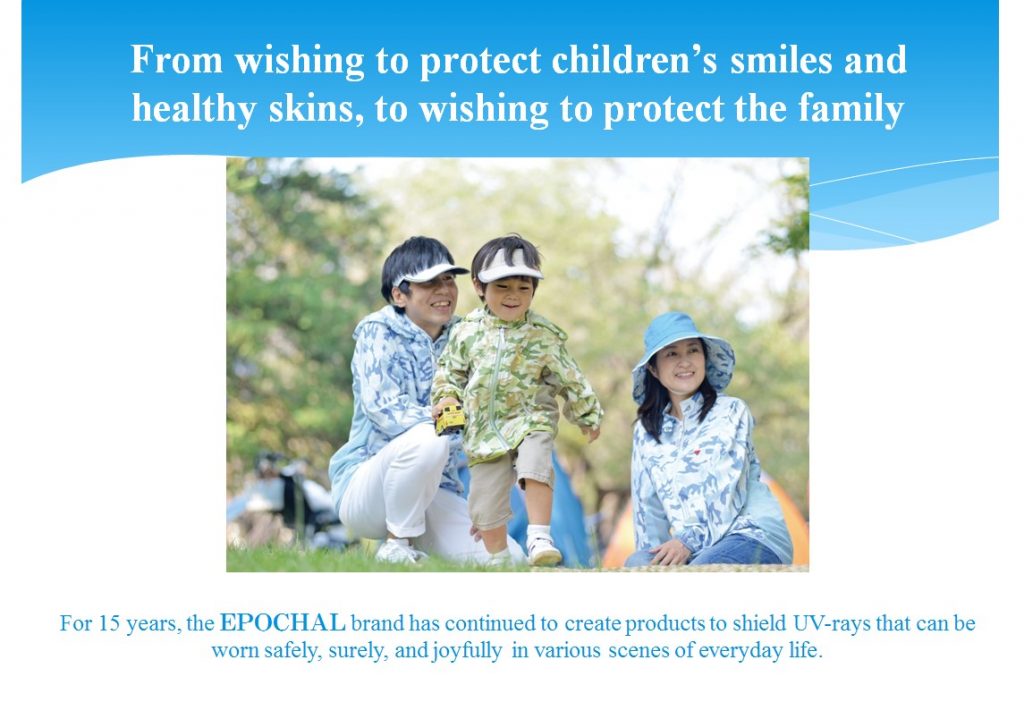 Contact us: office@epochal-uv.com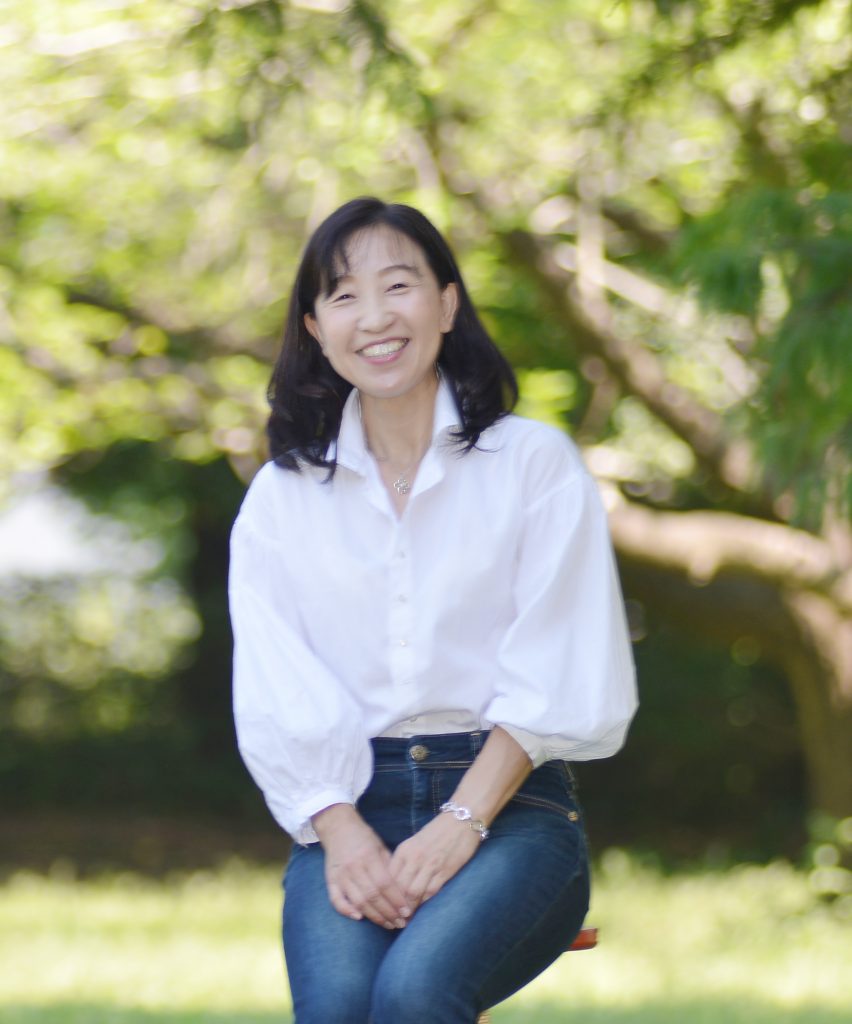 CEO:Kikuko Matsunari
Hi. My name is Kikuko Matsunari, and I am the representative of Peekaboo Inc.
We make clothes that use special UV protective materials.
My son Yuki was born in 2001 with very sensitive skin as a baby–especially to sunlight.
Because of his sensitive skin, sunscreen was NOT an option.
So, I tried to find clothes with UV protection. I searched many places, but I couldn't find any.
Feeling responsible as a mother, I decided to start a company that designs UV protective clothes for children, especially my son.
Since then, I have been making light-weight and comfortable UV protecting clothes for all ages under the brand name: EPOCHAL.
Do you ever enjoy sports, hobbies, or even work outside under the sun? And do you want to avoid skin cancer or any skin damages? Then, you should try EPOCHAL–our epoch-making uv-cut clothes.